Release habituated patterns of fascial and muscular tension, allowing your body to relax into alignment.
...I can honestly say, that I no longer have any shoulder problems, which had been bothering me for 3 years before I saw you...
...I was in chronic pain for 2 years with radiating stabbing pain that originated in my mid back. Through Trevor's intuitive touch I can say with a heart full of love and gratitude that he has healed me and in his words, I healed myself...
...Within two sessions he was able to help me solve the problem that was creating tremendous tension in my neck and shoulders when I worked...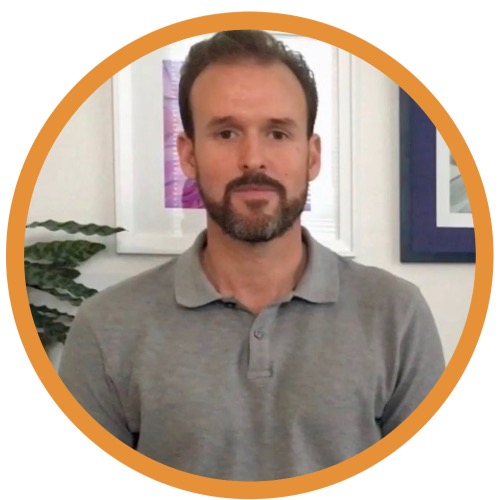 Trevor Paque, Certified Rolfer
Trevor Paque is a Certified Rolfer practicing in Santa Cruz, CA. He specializes in helping people to feel more comfortable in their bodies.