WHOLE

BODY BALANCING
The Rolfing Ten Series is a proven approach to bringing the whole body into alignment over the course of 10 weeks. Trevor has refined this client-centric methodology over years of helping people to improve posture and reduce pain.
Here's what our 10 weeks together looks like.

THE JOURNEY BEGINS
The first session marks the beginning of the integrative journey for the client and the Rolfer and is critical in setting up the context for the future encounters. The client and the Rolfer's first meeting offer a chance to take time to investigate the client's body story, and to set goals, aspirations and boundaries. This all prepares good foundations so that the therapeutic relationship can thrive throughout the process.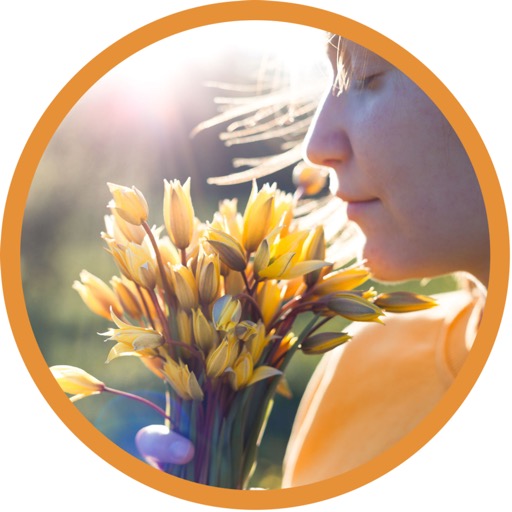 BREATHE EASY
The first session of the Rolfing Ten Series is focused on helping you to breathe easier, giving the body the adaptability it needs for the demands of the upcoming changes.

The second session helps give the body a stable foundation, developing support by balancing the fascial relationships of the feet.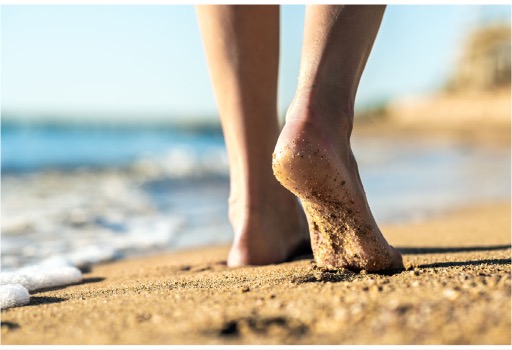 FRONT BACK BALANCE
The third session balances the body front to back, positionally relating the head, shoulder girdle, and hips to one another, bringing the body onto its line.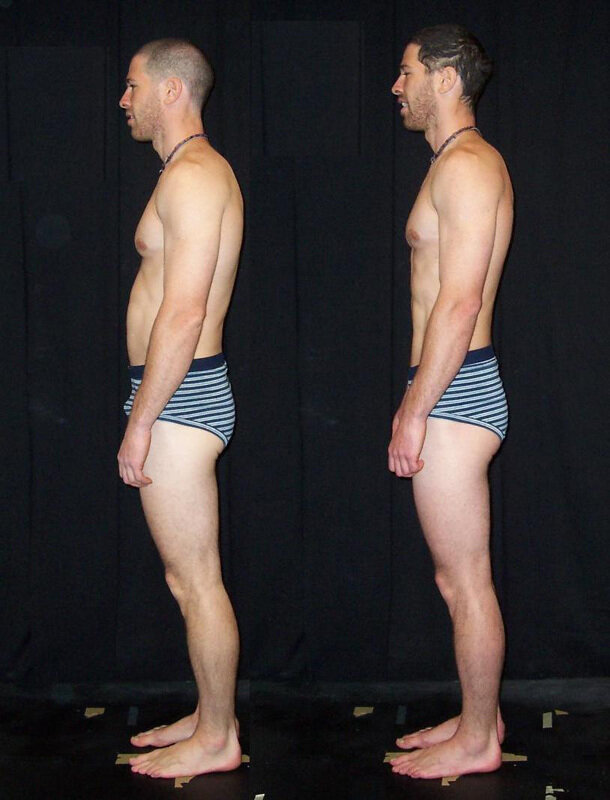 ORGANIZING
YOUR CORE
The first three sessions of the Ten Series open restrictions in the superficial tissues of the body, allowing access to the deeper structures. Sessions 4-7 balance the relationships between these deeper structures.
BUILDING THE MIDLINE
The fourth session begins building your midline from the ground up, optimizing the support from the legs.
LENGTHENING THE STRIDE
The fifth session continues to build the midline, lengthening the front of the spine and increasing the functional length of the leg through the pelvis to the top of the lumbar spine.
RELEASING THE BACK LINE
The sixth session continues the work of lengthening the midline, releasing the back of the body from the bottoms of the feet through the top of the head.
THE CORONATION
Session seven places the head where it belongs atop the spine, completing the work of creating the midline.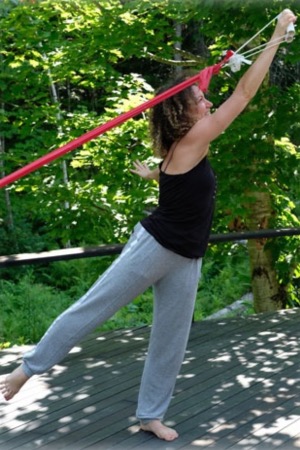 Sessions eight and nine integrate the deep changes made in sessions four through seven back out into the superficial tissues and into the limbs. Length is created throughout the body and graceful new movement patterns are established.

The tenth and final session is also one of integration, but more importantly, it serves to inspire a sense of order and balance. Once completed, the wisdom of the Rolfing Ten Series will drive and support the body with health for years to come.
Are you ready to revitalize your body?